Hitachi Energy USA Inc. – Formerly Hitachi ABB – is looking to the future and investing in the long-term health of its workforce.
To meet this demand, Hitachi Energy has entered into an agreement with the Southern Virginia Center for Higher Education to provide customized training programs for new employees. The 15-hour targeted practical training kicked off on November 19 with a team of 10 new and recent employees.
The five-day training will include structural assembly, metric measuring instruments and measurements and blueprint reading using the 3D model to introduce the technical features of transformers. Interactive workplace expected modules provide opportunities for new employees to share best practices, focus on specific company policies, and understand the appropriate workplace behavior. In a special partnership, staff from SVHEC and Hitachi Energy serve as subject experts and offer courses. The classes are held at the SVHEC Innovation Center.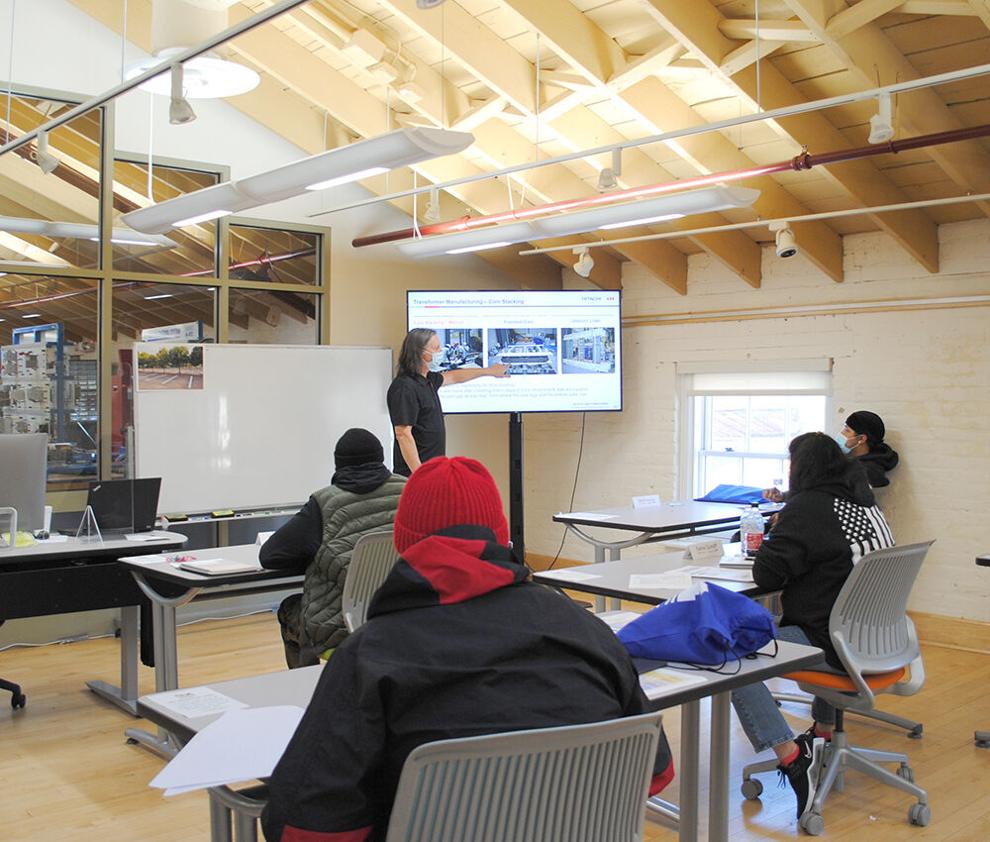 By the end of the new recruitment program, Hitachi Energy will increase its understanding of key technical concepts and employer prospects in preparation for the company's transition to senior work teams.
Richland Clark, director of Hitachi Energy Resources and Traction Operations, said: "In partnership with SVHEC, HTachi Energy is demonstrating our commitment to investing in the future of our employees and our workforce to demonstrate the skills needed to carry out our global mission."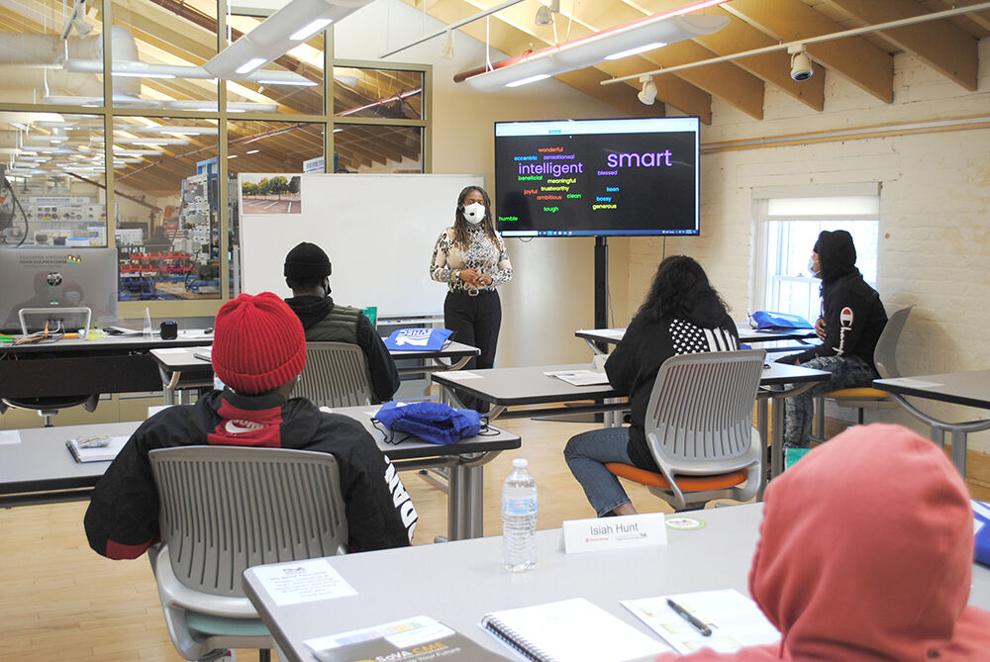 "Strong manpower is the backbone of any successful organization," said Neti Simon-Owens, SVHEC's chief human resources officer. "I thank the Hitachi Energy Management Team for taking this active step to strengthen and support the local workforce."
SVHEC's new recruitment training is the latest addition to its ongoing training relationship with Hitachi Energy. In July, SVHEC and Community College partner Danville Community College collaborated for 15 months, and 21 Hitachi Energy repair mechanics for credit industry maintenance training.
"We are very pleased with Hitachi Energy's progress in our community and look forward to providing this invaluable training to many of its new employees," Simon-Owens said.
Contact Rickygordon@svhec.org, Acting Director of Personnel Training Programs at rickygordon@svhec.org or call 434-572-5505 for more information about SVHEC Custom Training Opportunities.
.