By Greg Herrest on September 24, 2021.
CASPER, Wyo – Suicide Prevention Resources and an open invitation to discussion will be held on Saturday, September 25 at the JR's Hunt for Life pop-up event in downtown Casper.
The event will take place on Saturday night at 1:00 pm on the corner of South Walcott and East Second Avenue, outside the Atrium Plaza, Jenny Hunter told Oil City News.
A.D. The hunter, who lost his life in 2015, has been stationed in several places in Caspian and Thermopolis during the summer, often choosing the time and place of his thoughts.
The article continues below …
"Hope is the enemy of suicide," said Hunter, and she was determined to give as much hope and surprise as possible. She said her previous deployment had drawn in different people and opened up some friendly, emotional and suicidal conversations.
There will be up-to-date statistics on QPR (Q&A) training programs, agencies and resources that the Hunter regularly hosts. QPR training is a standard form of training designed to identify and respond to mental health crises and is used by the Nataro and County Suicide Task Force and school districts across the country.
In Natoro and the county, in 2021, a suicide took place every ten days.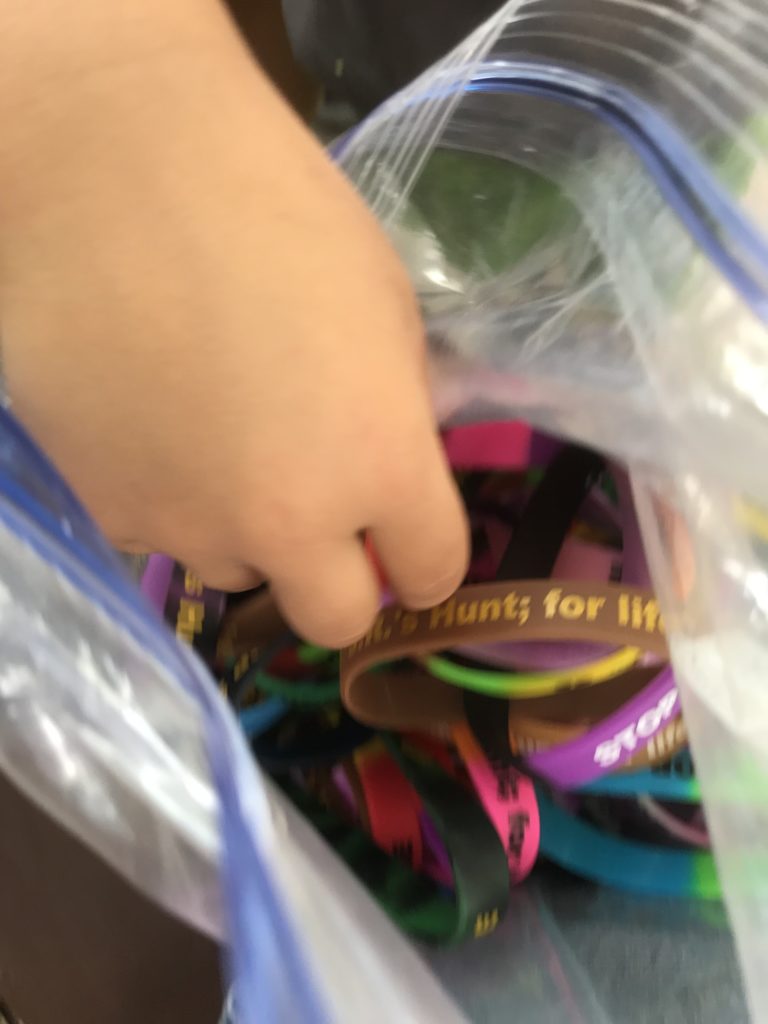 Related Stories from Oil City News –