Trade unions and climate activists have called for the creation of a "sea-training passport" to help workers move easily between the oil and gas and renewable sectors.
The groups complained that if they wanted to get a job in the oil industry, oil workers had to pay to repeat "very similar" training courses.
He also said that the North Sea Transit Agreement reached between the oil industry and Westminster in March 2021 did not provide any "real support" to workers or communities.
"In order to directly support workers rather than companies," he said, a training fund should be set up as part of the transition agreement.
It should be the responsibility of the UK and Scottish governments to enforce the passport system, working directly with the Health and Safety Authority (HSE), as opposed to the "standards".
A survey of more than 300 Scottish coast workers, conducted by Friends of the Earth, Platform and Greenpis, published today, found that 93% support standard training.
According to a study conducted by RMT and Unions, Scottish workers spend 6 1,627 a year on training.
When contracting with a new employer and moving to other coastal areas, workers were required to "repeat" existing training.
Two-thirds (64%) said that when they signed a contract with another employer, they were asked to duplicate their existing qualifications.
61% of employers say they have not paid for their training in the last two years.
Seventy-one percent of the respondents were contractors, not direct employees of companies.
The results of a survey of 610 offshore oil workers in the United Kingdom are largely similar to those in Scotland.
An 39-year-old worker, who went unaccounted for for fear of being "blacklisted", has spent 3,000 3,000 over training over the past two years, with no help from employers.
"I know people who are completely packed because beach work is so expensive," he told campaigners.
"I used to think about working in a young company, but you have to pay thousands of pounds to work in both industries.
"It will be too much. It costs a fortune to stay in one sector. "
Unity Regional Officer John Boland has been calling for unions to keep training costs and training "a major issue" for workers, and for unions to be standardized for years.
Asked why oil industry companies are expected to support individual training costs, Mr Bolland said some temporary contractors move from one job to another on a regular basis, with many working on the same platform for years.
Employers covered a small number of contractors' training costs, but this support has declined "significantly" in recent years.
Mr. Boland said: "Our members of the oil and gas industry need to pay for additional duplication of training in the field of renewable energy.
"If we want to see a fair transition from oil and gas to rehabilitation, it will create obstacles that need to be overcome.
All workers require the ability to move freely between the marine and naval sectors, to increase certification in the energy sector, and to avoid duplication of training.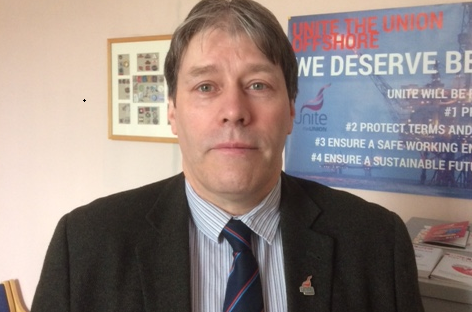 Last year, Opito, part of the Energy Sector Skills and Safety Standards, established the Energy Skills Alliance (ESA) to address some of these issues.
Membership of this transitional industry group includes representatives from the UK Trade, Energy and Industry Strategy (BIS), the Oil and Gas Authority, the Oil and Gas UK (OGUK), the Government of Scotland and the Scottish Renewal Initiative.
The Scottish Traders' Union Congress and Unit are also represented in the Skills Union.
He is compiling work data to create a clear overview of the overlap of skills between the sectors and hopes to test "all energy training" next year.
This will help companies provide the right skills for trainees to meet the needs of the "integrated energy sector".
My Energy Future Education Campaign, part of the Union's program, began in May and is now seeking funding from the entire industry.
Meanwhile, the Transition Agreement has decided to work with the industry on public and skill planning for the North Sea Transition, including all energy training and standards.
However, the coalition said it was "not the right vehicle for these changes."
Organizations such as OPITO have been accused of "disrupting" certification and low-cost standardized programs.
Mike Lynch, secretary general of RMT, said that organizations, rather than the need for manpower, "set a business-based agenda."
John McDonald, CEO of OPTO, said the training costs are borne by individual trainers who offer the courses.
Opito, which has been approved by hundreds of companies and approved by more than 200 international training providers, said it has paid a small fee for up to ፓ 25 per training certificate for quality assurance and data management.
Opito said industry and regulators will continue to engage in identifying new training standards and developing new standards.
Mr McDonald also said a combination of skills had been created to provide "more alignment and training" for naval personnel.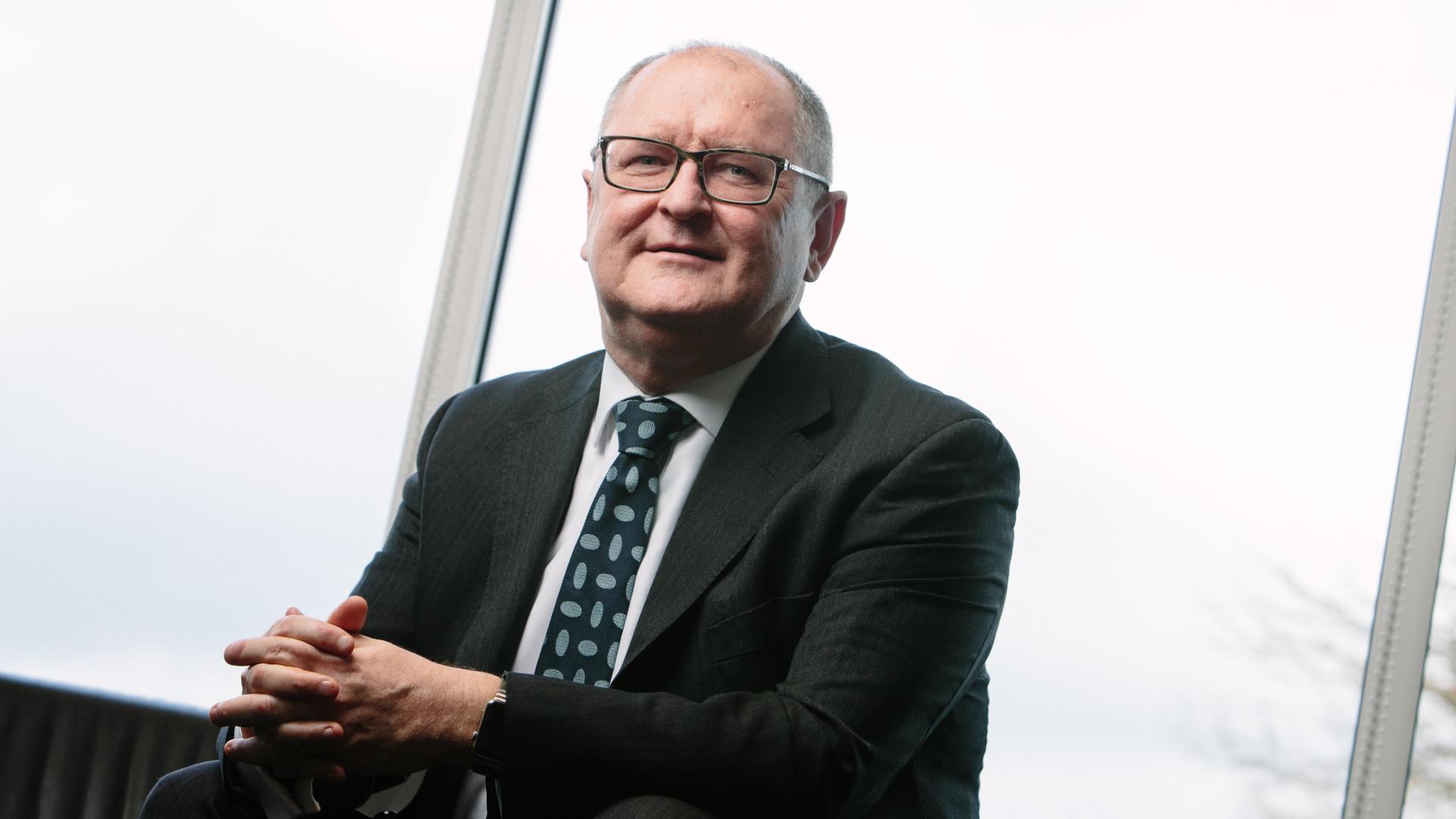 "Opito is already committed to recognizing training throughout the energy sector, and people have been able to develop transfer skills that will enable them to build sustainable energy skills," he added.
Mr Bolland said the Energy Skills Alliance had come up with ideas, but "not much."
The UK government says: "Highly skilled workers and the supply chain will not be left behind as the future shifts to low carbon emissions.
Through our Northern Sea Transit Agreement, we are supporting the decarbonation of the oil and gas industry, supporting tens of thousands of projects throughout Scotland and the wider UK.
According to Justice Lloyd, the Minister of Justice, the Scottish Government is committed to ending the country's contribution to climate change in a "fair and impartial manner."
Mr Locke added: "Proper transition in the energy sector is crucial and re-deployment and, if necessary, re-training staff will be key to ensuring a smooth transition over the next decade — and meeting labor and skills needs. In the growing renewable sector.
"Given the existing skills and expertise in the oil and gas sector, it has a key role to play in this," he said. As a net zero economy, we are working with industry, business and trade unions to ensure that we have the right skills and training to create jobs.
HSE, as its supervisor, has asked employers to show that their manpower is competent.
However, since these are "unconstitutional," he said, it is up to employers to set standards.
HSE added, "We welcome any initiative and innovation that will lead to the improvement of human resources in all sectors of the industry, including the training passport.
OGUK said it recognizes the important role of oil and gas workers in energy transfer.
Alex Tom, the industry's human resources and skills manager, added:
"We will work with staff at all levels to ensure that the transition agreement is implemented in a way that works for them and their skills.
"Certification risks are being investigated by the relevant Energy Skills Cooperative, which promotes duplication reduction, mutual understanding and adjusting standards between different energy sectors.
Recommended for you

Nicolas Sturgeon urges Turks to vote on oil and gas