Miller Homes announced the acquisition of a 17-acre plot of land in West Craig in Edinburgh
---
---
Miller Homes Completes acquisition of 17-acre land in West Crags Development in Edinburgh to create 213 new homes on the outskirts of the capital.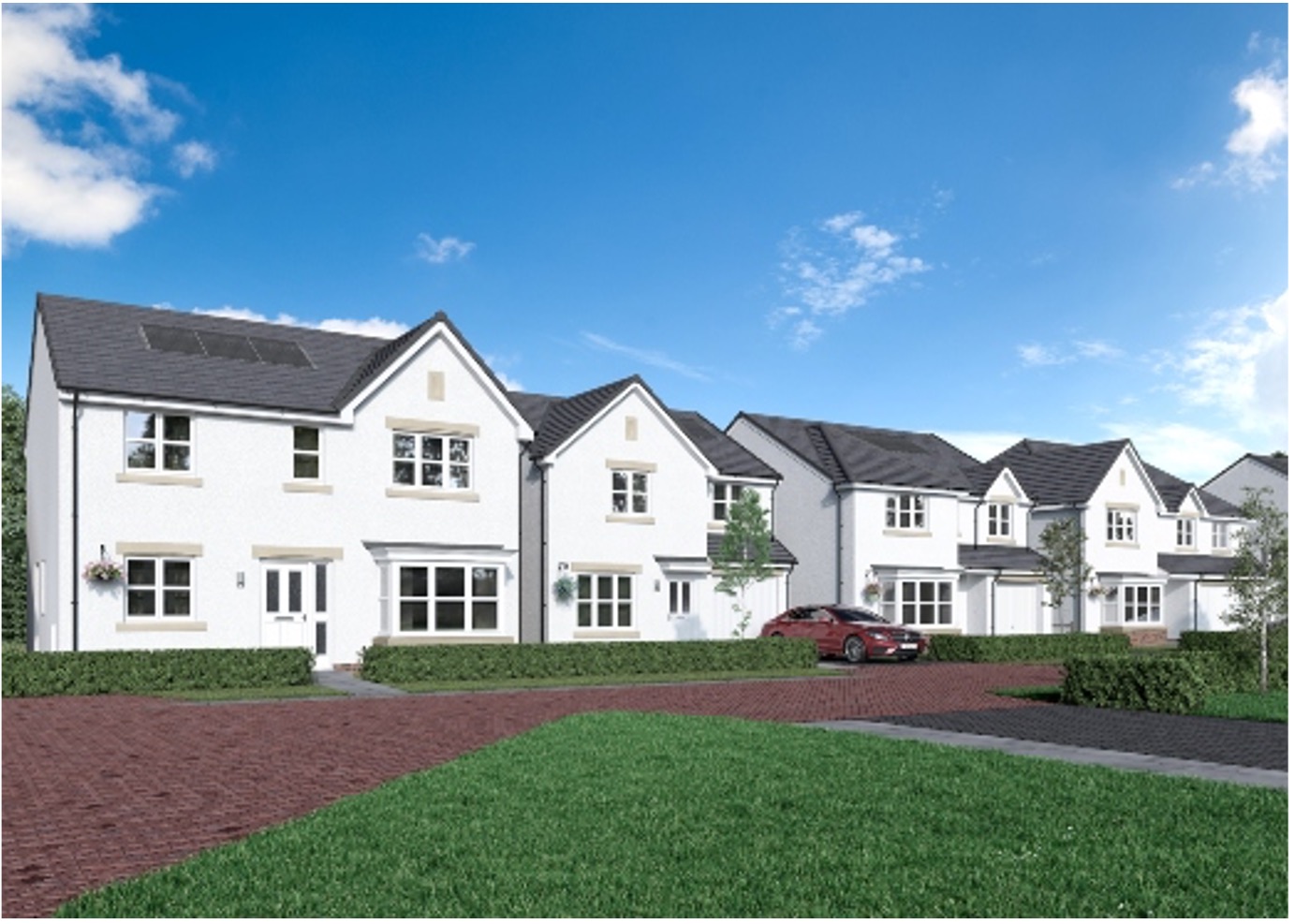 Land acquisition will help to deliver the most important and energy-efficient family homes in the area and will be the first stage of development for travelers in a much-needed area.
West Craig's extensive development initially offers up to 1,700 new homes, a new elementary school, a kindergarten, a health center, and two major public parks.
Neil Gaffney, Miller Homes Regional Operations Director"We are thrilled to have this new site, which is a milestone for Miller Homes and a key player in the eastern part of Scotland. As a company rooted in Edinburgh and with a strong history of creating new homes and communities here, our new growth, West Craig, will enable us to continue to provide the most important housing in a prominent area of ​​the city. "
The West Crags accommodation will consist of two, three, four and five bedroom apartments.
David Morgan, Land Director at Miller HomesHe added: "This land acquisition will enable us to further develop the prosperous and active community on the outskirts of Edinburgh. Demand for new housing in the area is staggering, and West Craig's place provides high-quality, modern, energy-efficient housing.
West Craig is the largest development in progress in Edinburgh, and it is in the Master Plan. Bank of Scotland.
Darren Flynn, Head of Corporate and Institutional Coverage at Bank of Scotland"We are delighted to be able to support the ongoing development in Edinburgh," he said.
"Miller Homes has been building houses for decades, so it's great to see the developer on the site, to provide more high-quality, but affordable housing in the city. We will continue to support the development of West Craig West Bank in Scotland as it seeks to make a positive impact on Edinburgh's local economy.
Elsewhere, Miller Homes began work to convert the former Forbo Linoleum factory in Kirkalkydi to 105 homes.
Miller Homes has new developments at five sites in eastern Scotland. Other developments include Winston View in Trent, Carbury Grange in White Crack, Bree Station in Madison and Calderwood East Calder. A total of 526 new energy-saving homes will be created.
Land Director David Morgan said: "These are key purchases that meet the needs of growing and thriving local people and communities.
"They are all within reach of major cities like Edinburgh and Glasgow and provide high-quality housing for families of all sizes.
"The demand for new homes in these areas is surprisingly high.
"For many, we look forward to playing our part in a significant new chapter in the history of their local communities."