LOS ANGELES: Thousands of families have been evacuated from their homes in Los Angeles after a deal worth up to $ 1.8 billion was struck.
An agreement with Southern California Gas Company and parent company Simpara Energy will pay 35,000 plaintiffs in a four-month crackdown.
The Alison Canyon blast caused the release of methane, the largest in U.S. history, and saved thousands of residents from homes near the San Fernando Valley, including sulfur odors and headaches, nausea, and nasal bleeding.
The plaintiffs allege personal injury to their illnesses and property damage to their homes. Sokalgas has spent more than $ 1 billion on the fire – most of which will temporarily relocate 8,000 families. The facility has received more than 385 lawsuits representing 48,000 people.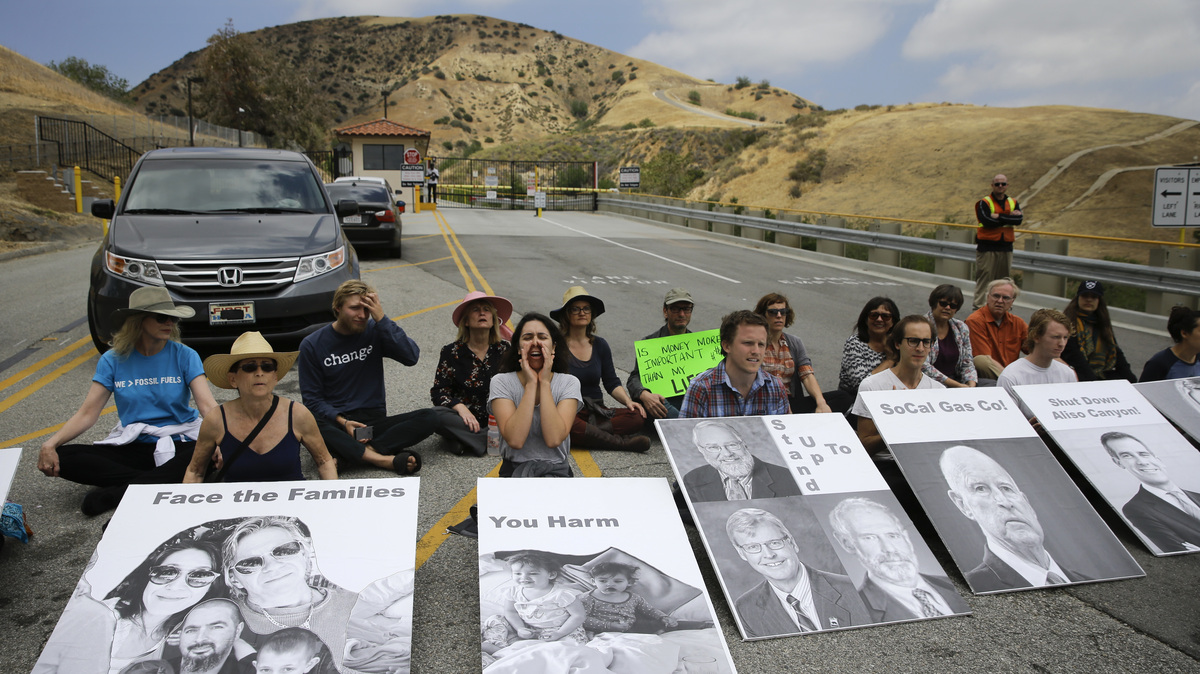 "Our goal is always to bring justice to the successful men, women and children of Socols," said lawyer Brian Panish.
The plaintiffs suffered personal damage and property damage after a natural gas storage well failed and more than 118 days of releasing 100,000 tons of methane and other elements into the atmosphere.
SoCalGas said it will post an estimated $ 1.1 billion in post-tax payments this month and expects total settlement payments to reach $ 1.85 billion. The agreement accepts about 97% of the plaintiffs and may be reduced if they agree.
"These agreements are an important milestone that will help the community and our company work to put this difficult chapter behind us," said Scott Drerie, CEO of Socals.
Save Porter Ranch founder Matt Pacquiao has issued a statement reiterating his call for the permanent closure of natural gas storage facilities in empty, old oil wells.
"They can't account for human suffering," he said. The Algal Canyon warehouse will be closed until the end of the threat to the community.
State inspectors said the gas company had not been able to inspect previous defects at the storage site and had not assessed the potential of the wells before it was shut down before October 23, 2015.
SoCalGas had previously agreed with the state attorney general for a $ 4 million settlement with Los Angeles County Prosecutors for failing to immediately notify state law enforcement officials of the $ 120 million lawsuit.