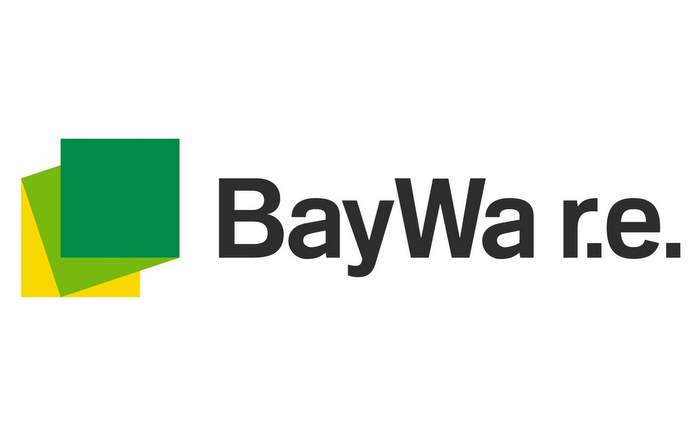 Solar Energy International (SEI) and BayWa have reaffirmed their commitment to provide SEI students with another $ 10,000 in solar training tuition fees and continue to partner with scholarships. The Baywa Wa Scholarship Fund is again focused on supporting healthy solar energy that will re-energize 100% of future tuition fees for future solar professionals through the SEI program.
SEI Development Manager Elizabeth Vaccaro said, "We are grateful to Bawawa for the positive impact of the first round of the scholarship program on the recipients of the scholarship program." Our partnership with Baywa will not only strengthen SEI's connection to the solar industry, but together we will develop our common vision of a prosperous and equitable solar power.
Selected candidates for the BayWa re Scholarship will be trained through SEI's PVOL101, PVOL203 and / or FV101 / FV203 online courses to ensure that each graduate receives a solar job.
"We are proud to continue our scholarship program with Solar Energy International," said Jodie White, co-founder of Baywa Ray Solar Systems. To achieve our climate goals, we need about one million solar workers by 2035 and we need industry leaders like SEI to train them.
Click here for more information and to apply for the next BayWa Re-Scholarship wave.
Tags: BayWa Re, Scholarship, Solar International, Solar Works