Many students pursue MBNs for a variety of reasons.
Matthias Varming, a graduate of the ASB MBA for the School of Asian Business (ASB), wanted to develop his business skills to influence the world and tackle climate change.
After graduating from MBA, he is now pursuing a career in Environmental, Social and Management (ESG) with Ping Petroleum in the heart of Southeast Asia.
---
Finding the right MBA
Matthias (born in Denmark)In the picturePrior to joining ASB, ASB worked with the Malaysian Disaster Management and Climate Change Consortium. During that time, he developed a deep love for environmental issues and strengthened his knowledge.
But in addition to developing general skills, he wanted to know more about sustainability strategies. That's when he landed on MBA as a solution.
"I wanted to develop the tools to address the sustainability issues I knew in business language and I ask companies to consider these as major business issues," he explains.
When he started looking for the perfect program, he said that ASB MBA's partnership with MIT Sloan Management School and Bank Negara Malaysia were both very challenging for him.
"Ever since I graduated, I have found that ASB's relationships with employers, especially those with more government intentions, have improved," he added.
---

Matthias, an ASB MBA graduate with the team during an action learning project
---
Develop skills to fight climate change at the ASB MBA
Like many future MBA students, Matthias wanted to join an MBA program that focused on project-focused and problem-solving learning.
Learning about the ASB MBA Practice Learning (AL) Program — an exciting initiative in which students participate in five projects and work with international companies — also motivated Matthias to join the MBA program.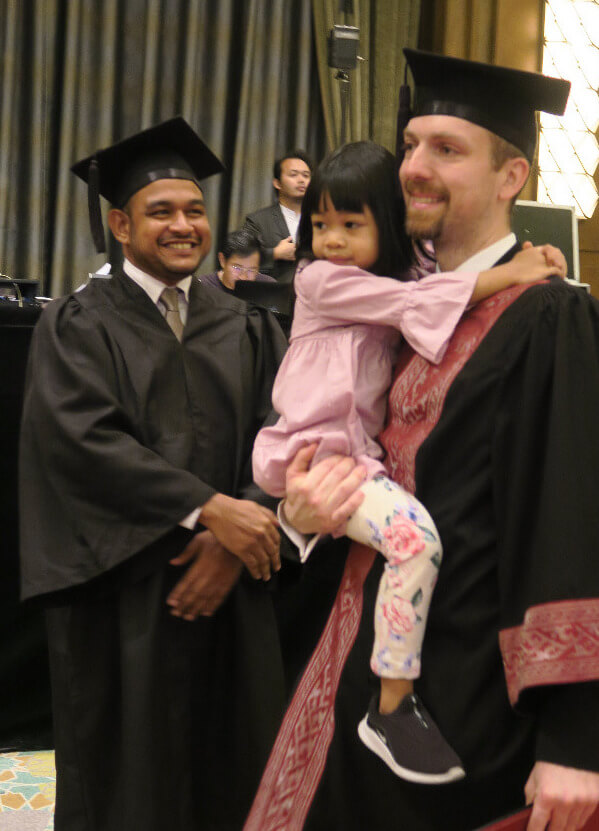 Matthias learned how to strategize and think on his own, working with a semiconductor manufacturer to improve business efficiency, from finding ways to alleviate social inequality faced by workers in the gig economy in Malaysia.
"It was in these AL projects that I suddenly realized that I could enter a completely new industry and make a relatively short start time and change," he said.
In these projects and in MBA courses, Matthias developed strong and fluent, or 'Smart X Sharp' skills. In terms of 'sharp' skills, he developed his knowledge of financial modeling, which enabled him to work as the head of the current ESG Ping Petroleum, which is involved in measuring the impact of ESG measures.
He says he has developed the ability to understand many perspectives by working with peers from various educational and cultural backgrounds at the ASB MBA through 'modern' skills.
Since sustainability issues cannot be addressed in Shiloh, working in the sustainability sector requires international cooperation with international companies. Therefore, it is important to have the ability to build meaningful relationships within regions.
"It was very important for my career to be able to connect with this variety of people in a safe environment," he said.
---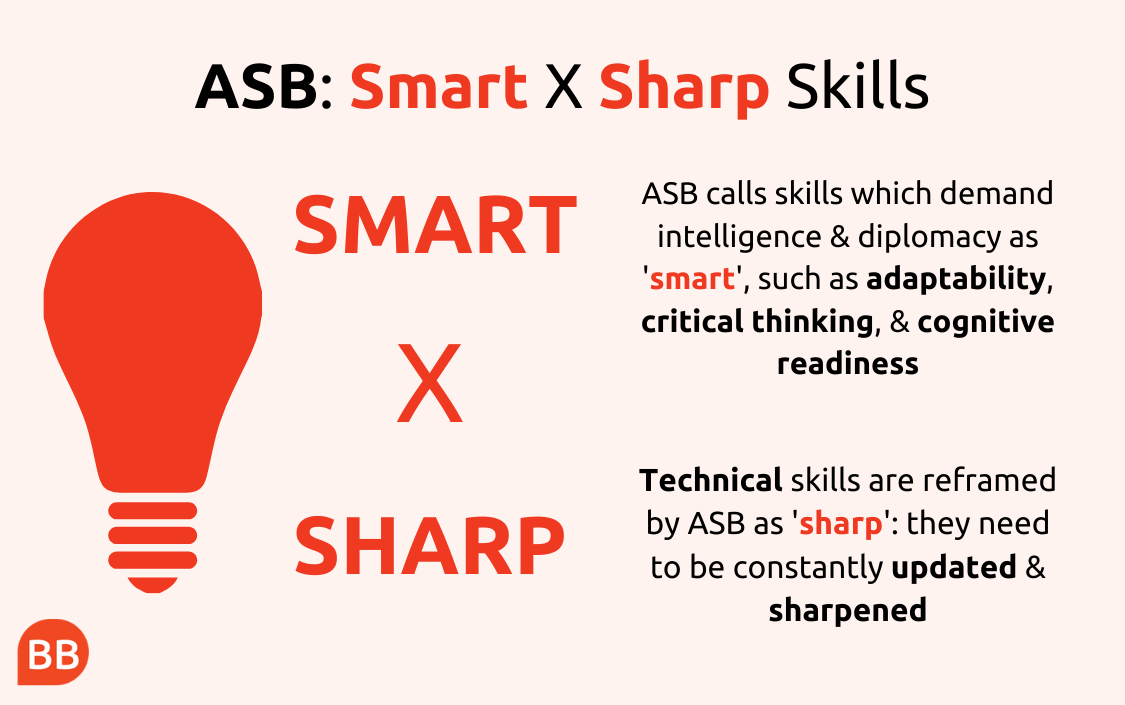 ---
Building a career in the SEA sustainability space
When we think of leading countries in the field of environmental issues, people often refer to European countries, such as Denmark or Norway. However, many naval countries are taking the lead in the urgent fight against climate change, providing exciting MBA jobs in the sector.
Malaysia has announced its highest carbon neutral target for 2050 and is reaffirming its commitment to climate change.
Matthias was able to use this desire after MBA. Before becoming head of ESG at Ping Petroleum in Kuala Lumpur — Mimi Aminah van Nordin started with ASB MBA, evening. The company is a trading platform for businesses to purchase renewable energy certificates.
Now, Matthias is in the midst of a fast-paced sustainability sector at sea. Ping Petroleum is combining sustainability and business knowledge to lead the net zero agenda.
"ESG is a very exciting place right now, because there is a lot going on in areas like building systems in existing organizations – there is a lot of room for businesses to make an impact on the environment," he said.
In addition to creating lifelong relationships with MBA, Matthias, as a former founder, has expanded his knowledge of business and finance to expand his horizons and address environmental issues from a variety of perspectives. Thanks to MBA for developing the business.
"The common denominator in sustainability is that Net Zero is the next CEO problem, but the current CEO should be the problem," Matthias explained.