Argyle and Bute's local housing strategy has been approved.
---
---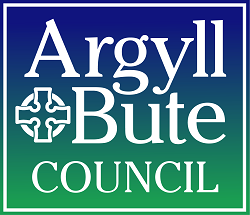 Argel and Butes Local Housing Strategy (LHS), outlining the council's vision and investment priorities for the local housing sector; Government of Scotland Approval for ministers.
The five-year strategy sets out a common approach between the council and its partners in providing high quality housing and housing services in Argel and Bute.
The main focus is on housing, which contributes to supporting health and social protection agendas by providing housing that directly meets the needs of the community.
The main objectives of LHS are:
Provide adequate, affordable and affordable housing for people
Renew communities by improving housing quality, condition and energy efficiency and combating fuel poverty
It allows people with special needs to live independently in their own homes and to stay in their community
Promote housing options that meet people's needs and make sure everyone has the right information, advice and help.
LHS oversees Argyle & Bute's Strategic Housing Forum, a partnership that brings together homeowners and key professionals. The forum meets quarterly with partners from the Scottish Government, Local and National Housing Associations, Health and Social Care Partnership, Highlands and Islands Organization, Home Energy Scotland And Scottish Water.
Council Leader Robin Curry "This strategy builds on the most positive achievements of the previous LHS over the past five years. Housing is fundamental to the health and well-being of our local communities and its quality affects all Argyle and Bute residents.
"However, as we emerge from the effects of the global epidemic and the uncertain future of the economy, we must recognize the significant challenges we will face in the coming years.
"It is also important to accept the contributions and support we have received from many partners and stakeholders, as well as invaluable consultations with our local communities. They helped.