A ሚሊዮን 3 million investment in power training centers is planned
---
---
A businessman says he plans to invest ሚሊዮን 3 million in a series of power training centers around Scotland.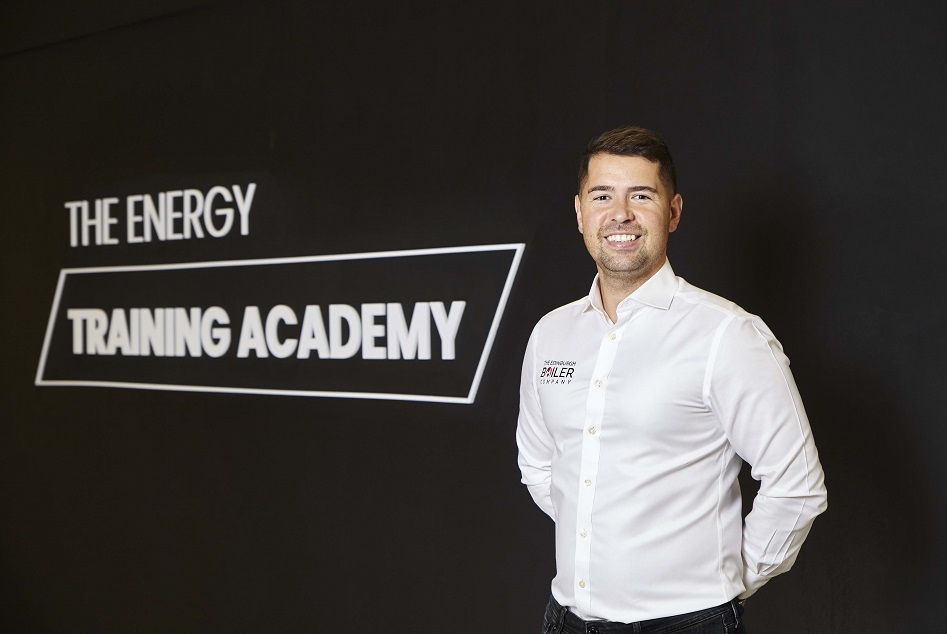 Mark Glasgow, The landlord Edinburgh Boiler Company And Glasgow Boiler CompanyHe said the move was aimed at improving the skills of the industry in the country
Construction is already underway on the first energy training academy in the capital, with additional facilities for Ginbago and the Northeast.
The Edinburgh Institute will be completed in November.
Mr Glasgow said: "This vision, which I have seen for some time, and the speed at which our industry is shifting to sustainable heating technologies, I feel now is the time to move forward with my plans."
"The next few years will be crucial in our industry.
"We are concerned about the lack of skills we are facing as an industry, and I thought it was important to provide a modern training center with a focus on renewable energy.
"Initially this will be in Edinburgh and the plan is to extend regional education centers around Scotland by establishing regional training centers.
We have recently added heat pumps to our installation services list and many improvements are in the pipeline. We want to continue to lead the way in home heating in Scotland, so the academy will employ engineers who want to train new teenagers and teach our current installation and maintenance staff 'home'.
"There will also be adult education programs suitable for the gas / renewable engineer who wants to enter this growing sector.
"We will have a variety of courses that focus on renewable energy, and we will use some of the best teachers and coaches in the business. We will be a one-stop shop for theory and practice to start new training at our academy and then we will do the most important portfolio work on site with our experienced engineers company.